Theme: "IT'S YOUR TIME TO SHINE!" (Isaiah 58:10b) Matthew 5:14
Restoring True Womanhood International Conference comes up March 11th - 15th 2020.. #Anticipate... Enjoy this Snippet from last year's conference.....
Your default position will not change until you do something about it.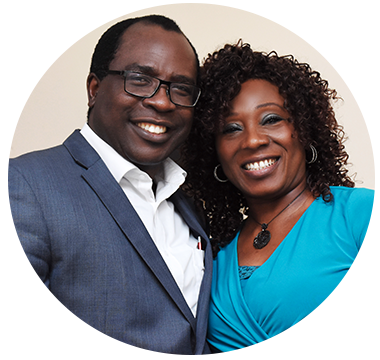 About Word of Faith Christian Centre
WORD OF FAITH CHRISTIAN CENTRE, KANO was founded in 1987 by Rev. Kola Ewuosho. Then a graduate of Bible College, he had a definite impression that God will have him start a work in Kano-Nigeria. Like Abraham, he left family and friends to sojourn in a land  he did not know, just to fulfill the call of God.
Word of Faith Christian Centre is the result of obedience to God's call. Located in Kano City, a predominantly Moslem City in Northern Nigeria. Word of Faith Christian Centre is an Apostolic Centre for World Outreach. With over 600 members, the church has the mandate to take Kano City and the nations of the earth for our LORD JESUS CHRIST.
What is our call ?
Go and create a forum where my children can flow with me in understanding
SUNDAY MORNING
Sundays Service –9am
Wednesday
Bible Study –6:00PM
THURSDAY
6:00PM – Intercessory Prayer
FRIDAY
Church All-Night Prayer– 11pm
(Every last Friday of the month)