About
Word of Faith Christian Centre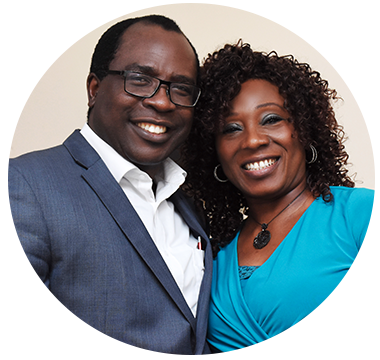 WORD OF FAITH CHRISTIAN CENTRE, KANO was founded in 1987 by Rev. Kola Ewuosho. Then a graduate of Bible College, he had a definite impression that God will have him start a work in Kano-Nigeria. Like Abraham, he left family and friends to sojourn in a land  he did not know, just to fulfill the call of God.
Word of Faith Christian Centre is the result of obedience to God's call. Located in Kano City, a predominantly Moslem City in Northern Nigeria. Word of Faith Christian Centre is an Apostolic Centre for World Outreach. With over 600 members, the church has the mandate to take Kano City and the nations of the earth for our LORD JESUS CHRIST.
We are here to flood the earth with the knowledge of His glory
Free ebooks by Rev. Kola Ewuosho  to empower you to know God and make Him known.
You were created to know God in a personal way—to have a relationship with Him, through His Son, Jesus Christ. How do you start a relationship with God?
small efforts make big change